KCOH Personality Michael Harris Off the Air
Khou.com | 9/27/2013, 2:18 a.m.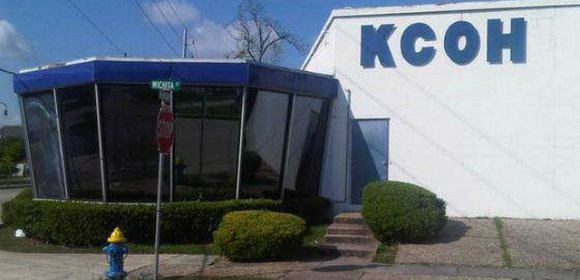 Longtime radio personality Michael Harris has removed himself from the airwaves indefinitely after accusing his boss of financial fraud at KCOH, according to sources familiar with the situation.
According to Harris, he took the action after thousands of dollars in loans that he secured for station expenses were misused by KCOH owner Jesse Dunn.
"He cheated. He connived. He stole," Harris said.
Harris claims Dunn took a debit card addressed to Harris and spent money on gambling and other personal expenses.
Dunn admits going gambling but claims that the money belongs to him because he owns the company.
"Loans were not taken out in Michael Harris' name," Dunn said. "Loans were taken out in the name of the corporation, which I am the president of."
Dunn said that KCOH can pay all of its bills and he claims Harris gave him the card to use.
Harris filed a criminal complaint with HPD, and police sources say officers with the financial crimes unit are investigating.
"He has ruined KCOH radio's future," Harris said.